Instead of simply receiving a congratulatory high-five during the march through the arches, incoming Tommie freshmen might be handed a shiny new iPad in future years.
Several colleges and universities around the country are giving freshmen iPads to replace textbooks as learning tools and, in some cases, to help cut costs.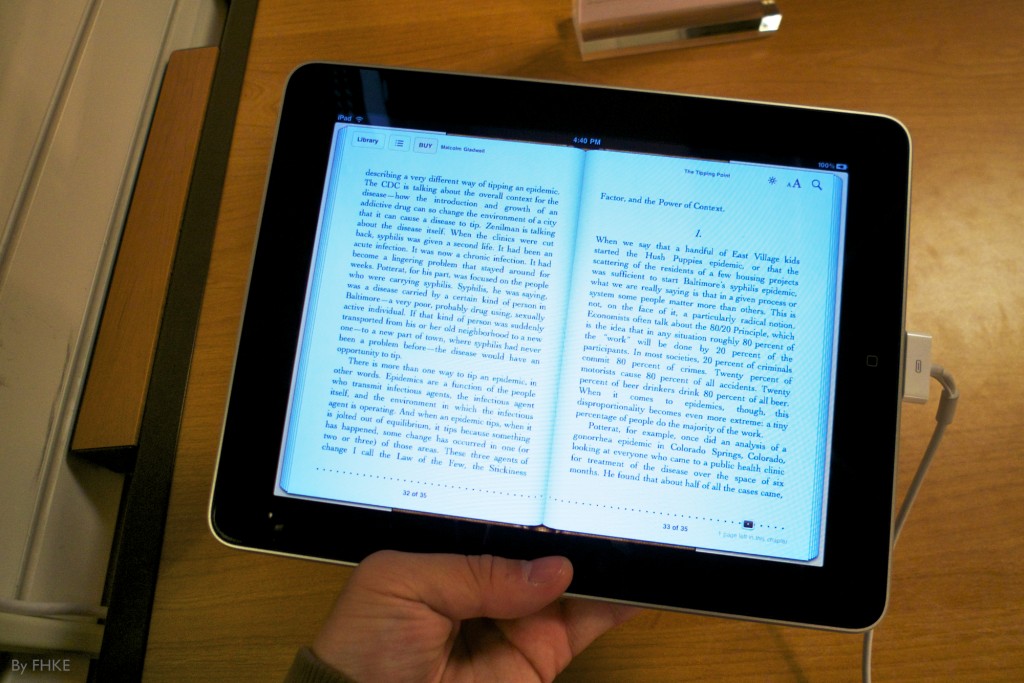 Schools such as Seton Hill University in Pennsylvania, George Fox University in Oregon, and even the University of Minnesota's College of Education and Human Development are trying out the iPad to see if it is a viable alternative to textbooks.
Some St. Thomas students are not sold on the idea of the iPad replacing textbooks.
"I don't think I would use it," freshman Collin Nisler said. "I just think having the actual book in hand would be easier to look up information."
Freshman Rachel Wright agreed.
"I'm kind of traditional," Wright said. "I'm not really comfortable with touch screens because they're a little more difficult and fragile."
While the university has talked about implementing an iPad program for freshmen, nothing has happened yet.
"We've had discussions about it but no one felt strongly enough about it to come forward and say, 'Listen, do an iPad initiative,'" said Sam Levy, vice president of information resources and technology. "A lot of that is out of deference to students and their individual choices."
The iPad has been the most quickly adopted electronic product in history, according to CNBC.
"It is upon us," Levy said. "It is a remarkable change and I think it's going to change the way we do things."
Electronic textbooks are 'the future'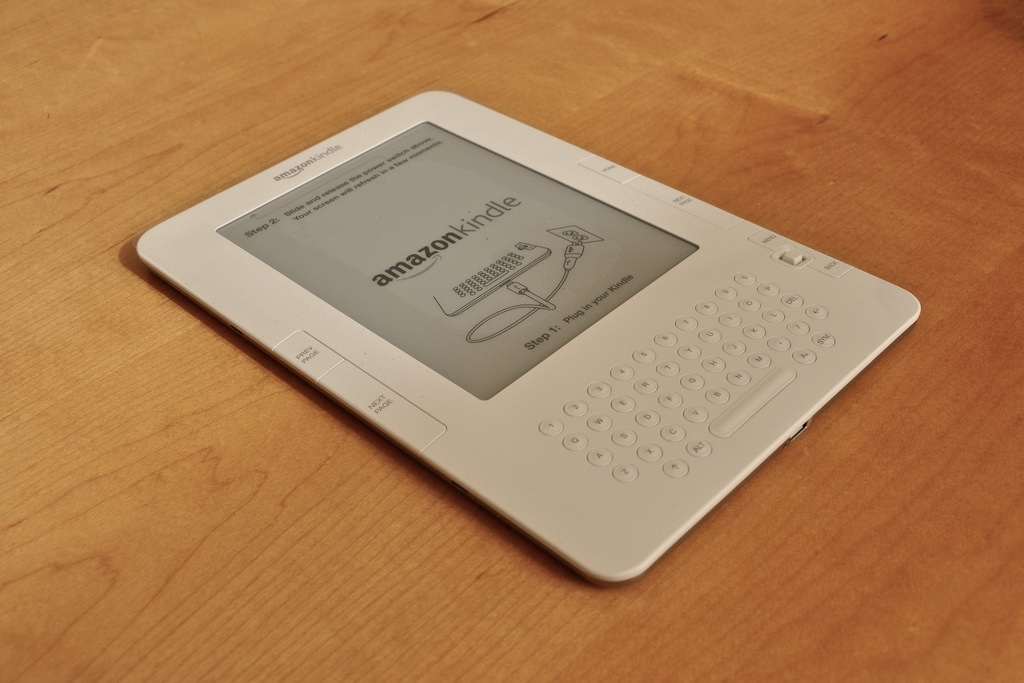 A new company called Inkling is looking to change the way the e-book works by adding interactive features and allowing students and faculty to interact. In one biology textbook, students can navigate molecules from any angle.
But not many students seem to be interested in using e-books, said Anthony Erickson, St. Thomas bookstore director.
"We've had numerous people who have had a problem with them," Erickson said. "We sell very few. Students find it very hard to read. Most people, if they buy them, they end up printing the book out."
Still, he said he thinks the rise of the e-book is inevitable.
"The e-book is definitely the future, but it's not going to look like it does today," he said. "Still, hopefully there will always be a need for an actual book."
The library has already begun preparing for e-books with a new Kindle check out program. Students can currently check out a Kindle, just as they would a book, and return it in three weeks, said Linda Hulbert, associate director of O'Shaugnessy-Frey Library.
"We have eight of them right now and there's always at least two people waiting for them," Hulbert said. "Currently, 162 titles are available exclusively on the Kindle, and the library will be adding more."
The library did consider getting iPads but decided against it.
"We looked at the iPad and really decided the iPad is very much a personal device," Hulbert said. "We decided that we probably would not go that way as a tool for checkout."
Tom Graves can be reached at grav5886@stthomas.edu.