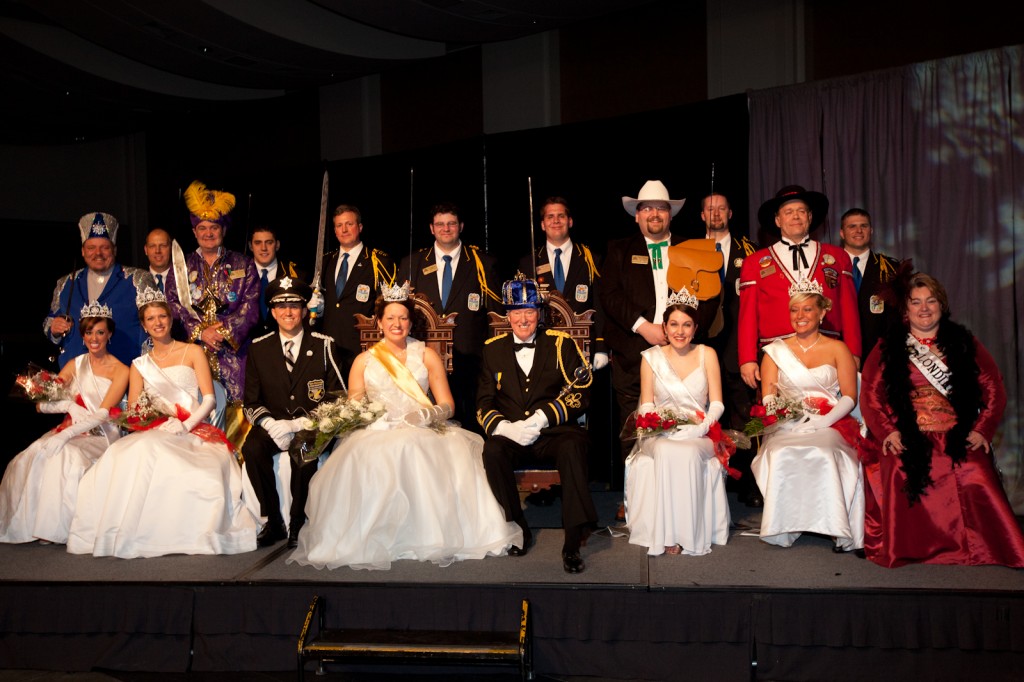 A St. Thomas senior and a 2008 graduate were part of the 2011 St. Paul Winter Carnival royal family.
This year's West Wind princess crown belongs to senior Bridget Rissmann. Graduate Madalyn Dosch was crowned the carnival's Queen of the Snows.
"Going to St. Thomas really was three years of service for me," Dosch said. "I learned values of community and what it means to have a really strong network of friends and family because they're there to support you."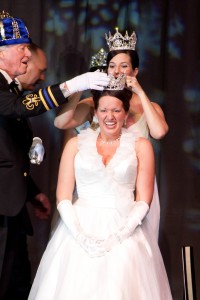 Being in the carnival royalty is a year-long commitment for candidates. The candidacy process lasts for two months and numerous public appearances, events and duties as royal ambassadors fill up candidates' agendas.
As royalty, they represent the St. Paul community in national appearances by traveling to locations such as Winnipeg, Canada, Pasadena, Calif., Macon, Ga., and Bradenton, Fla.
"We go to festivals in those cities and tell them about the winter carnival and talk about celebrating the snow and the cold and the city of St. Paul," Dosch said.
Rissmann said judges look for interpersonal and public speaking skills instead of focusing on beauty, so the Queen of the Snows is not a beauty pageant.
Rissmann said she knew Dosch would be chosen as queen because she possesses the qualities the judges wanted.
"She just has a heart of gold. Everywhere she goes she puts smiles on people's faces," Rissmann said. "She is an excellent public speaker and is very regal. She really represents St. Paul and the winter carnival very well."
The legend of the St. Paul Winter Carnival claims that Boreas, "King of the Winds," declared St. Paul to be his wintertime playground. He assigned four winds to each of his four brothers: the blustery North Wind, the unstable South Wind, the irresponsible East Wind and the bountiful West Wind, all of whom are princes during the carnival. Each prince is accompanied by one princess, while King Boreas joins his Queen of the Snows each year.
"[The] West Wind is seen as dependable, stable and reliable and always stays true to King Boreas," Rissmann said. "I suppose since I said in interviews that I'm the rock in the friend group, that definitely played a factor in why they chose me."
Although neither had met before becoming candidates, Rissmann and Dosch said they bonded over their St. Thomas connection.
"It was fun to have two Tommies representing St. Paul," Dosch said. "I am so excited to be representing the city of St. Paul and the St. Thomas community."
Rachel Britton can be reached at brit7192@stthomas.edu.