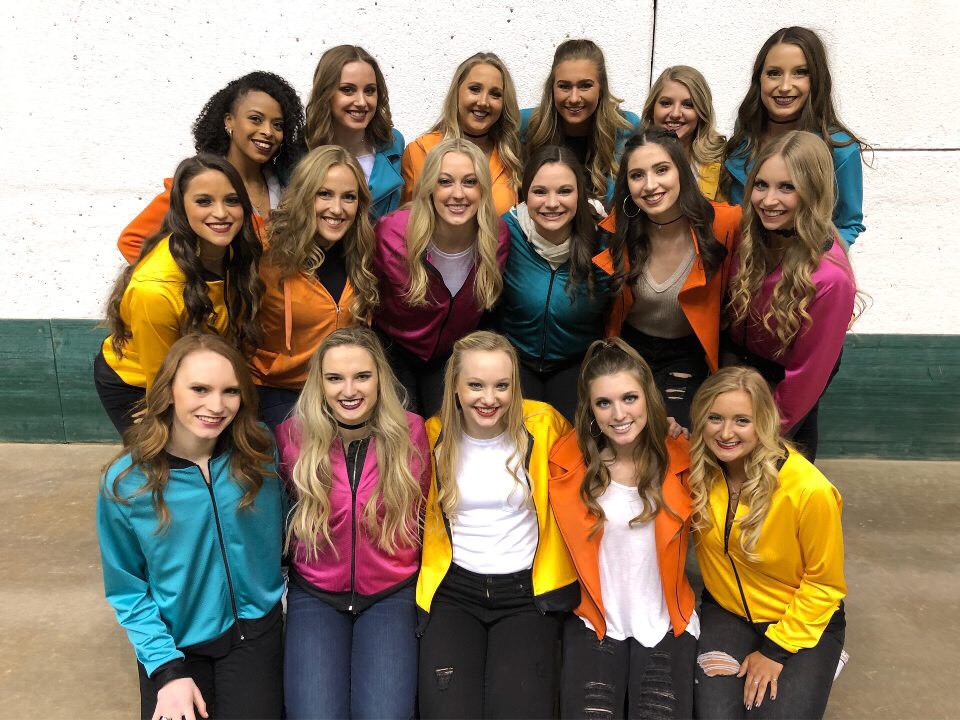 St. Thomas sophomore Savannah Johnson was studying at the Loft with her dance teammates when she found out they were invited to the opportunity of a lifetime.
"We all started freaking out," Johnson said. "We were in such shock when we found out that I didn't know if we believed it or not."
The St. Thomas dance team had been invited to perform with hundreds of other young Minnesotans in Justin Timberlake's Super Bowl LII halftime show at U.S. Bank Stadium.
Senior captain Hailey Nerison said the performance was "literally the fastest 13 minutes of your life."
Seventeen of the 19 dance team members participated. Coach Alysia Ulfers felt honored to receive a call from a casting agent in New York City who found the dance team while looking through YouTube videos.
"We stood out enough for her to call us," Ulfers said. "So that made me extremely proud. I mean, that doesn't happen everyday."
After four weeks of anxiously waiting, the dancers finally started rehearsals. In only two weeks, they would perform in front of over 100 million people on national television.
"It's the biggest audience, obviously, we've ever performed in front of," senior captain Annie Vitale said.
The first week consisted of learning and mastering the choreography. Popstar Justin Timberlake arrived a week before the show.
"To be able to see Justin and his background dancers rehearsing was something no one really gets to see," sophomore dancer Lia Saari said. "It was really fascinating to see how he works and the behind the scenes things."
Members of the St. Thomas dance team were not the only St. Thomas students on the field that night. Junior Mary Mailand is a dancer with Crash Dance Productions Two in Minneapolis, and her dance company was also invited to perform.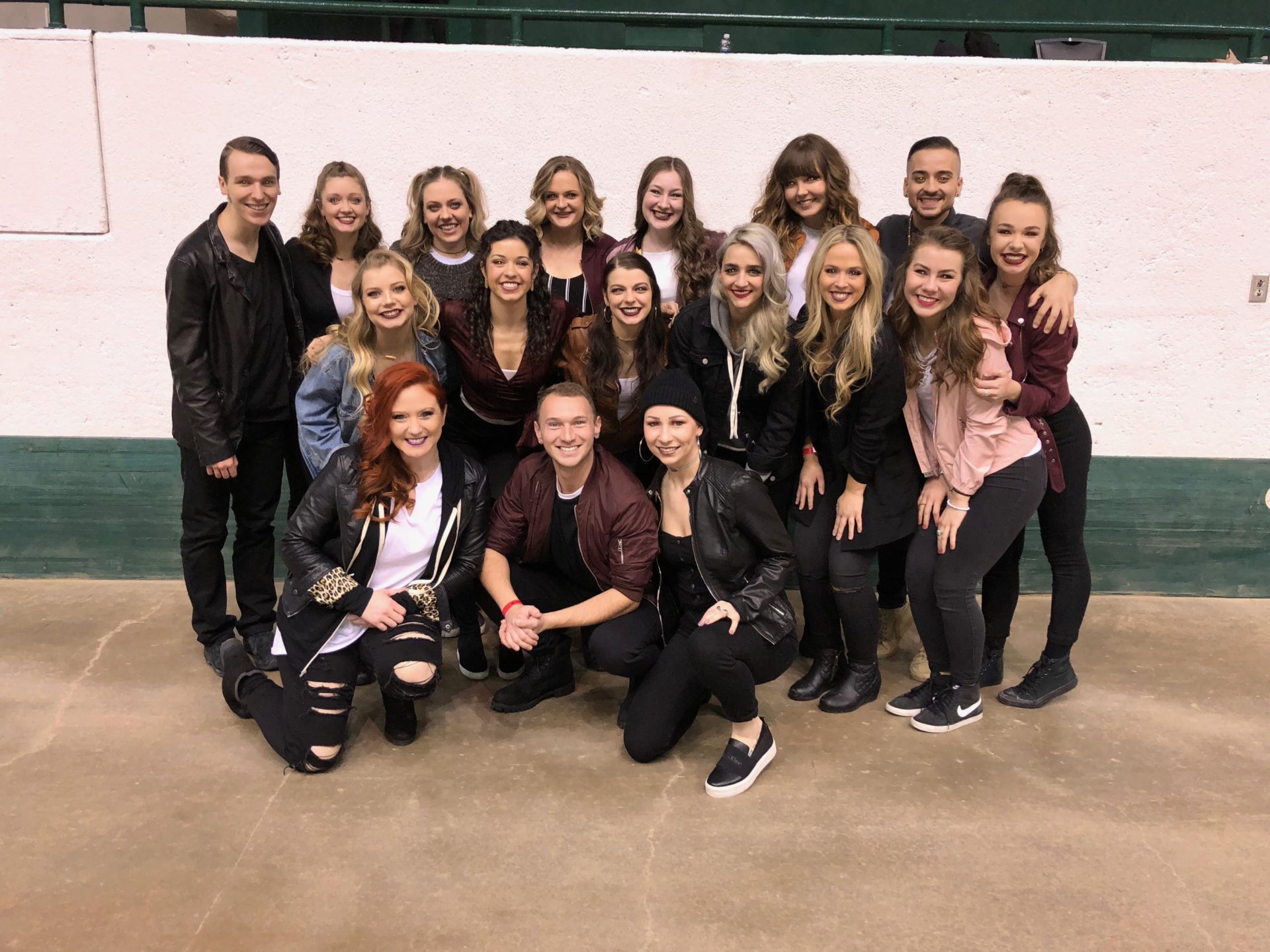 "It was just really incredible to work so closely with Justin Timberlake," Mailand said. "As an artist, he's so appreciative of his supporting cast."
The process took a lot of patience and was a lot of "hurry up and wait" for the dancers, where they would have periods of fast-paced movement or nothing at all.
"Not all of it was super fun and glamorous but definitely worth it," Mailand said.
Now it's a memory to hold on to for the rest of their lives.
Senior captains Nerison and Vitale started their dance careers with St. Thomas at nationals dancing to "Holy Grail" by Justin Timberlake.
"To think that we started four years ago dancing a hip hop to his song, and now come full circle, here we are, finishing our career dancing with him is the best honor," senior captain Nerison said.
Samantha HoangLong can be reached at hoan1058@stthomas.edu.