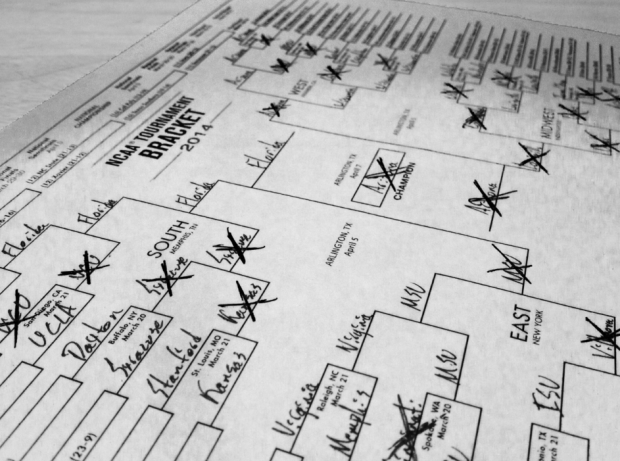 I'm done with March Madness forever.
That was the thought that kept running through my head as I watched time run out on Duke in its first game of the NCAA basketball tournament in a 78-71 loss to Mercer.
I don't even like Duke, but I picked them to make it to the Final Four. On just the second day of the tournament, my bracket was in shambles. After that game, I could effectively say I was out of contention in most of my pools and could kiss my $20 entry fee goodbye. So much for the perfect bracket and $1 billion from Warren Buffett.
Like most people, I love a good underdog story. I'm not a college basketball junkie by any means, but even I could tell you about Villanova winning a national championship as an eight-seed in 1985 or Jim Valvano and North Carolina State winning the title in 1983.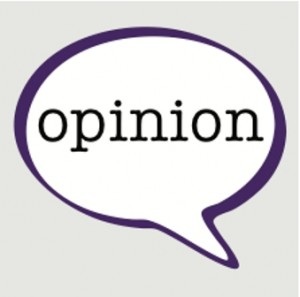 Upsets are one of the main reasons people love sports. There are no spoilers, and there is no script for a live sporting event. People want to see the unexpected, and perhaps no sporting event is more conducive to a great underdog story than the NCAA basketball tournament. More often than not, I want to see the plucky underdog take down the big, bad favorite.
Except when it ruins my bracket.
That's the problem with the NCAA tournament. As much as people like to talk about upsets in the tournament and teams making a "Cinderella" run to the Final Four or Elite Eight, an overwhelming majority pick a top seed to win the national title. In ESPN.com's Tournament Challenge, 59 percent of brackets had Florida, Louisville, Michigan State or Arizona winning the national title.
Brackets take the fun out of the tournament. There's a reason people pick the top seeds to win the tournament. They win more often than not, and they're favored for a reason. But what's the fun in watching a favorite cruise to a championship?
As sports fans, we want to see truly memorable moments. We want to see the next miracle on ice. We remember things like Kirk Gibson's home run and Chris Davis' game-winning field goal return. Favorites are boring, and we want to see upsets. But how can we really cheer for an underdog when nearly 60 percent of college basketball fans are picking prohibitive favorites as champions?
The more I think about it, the more I wonder why I even bother to fill out multiple brackets every year. I want to see upsets. I want to see a 16-seed beat a one-seed, and I want to see the mid-majors of the world win a national championship. I'll never predict a perfect bracket. I like sports because they're unscripted, so why try to write the script myself?
Jacob Sevening can be reached at seve8586@stthomas.edu.