St. Thomas first-year student Joseph Sarne died Tuesday, Feb. 6 after a motor vehicle accident in Duluth, Minn. the prior Saturday.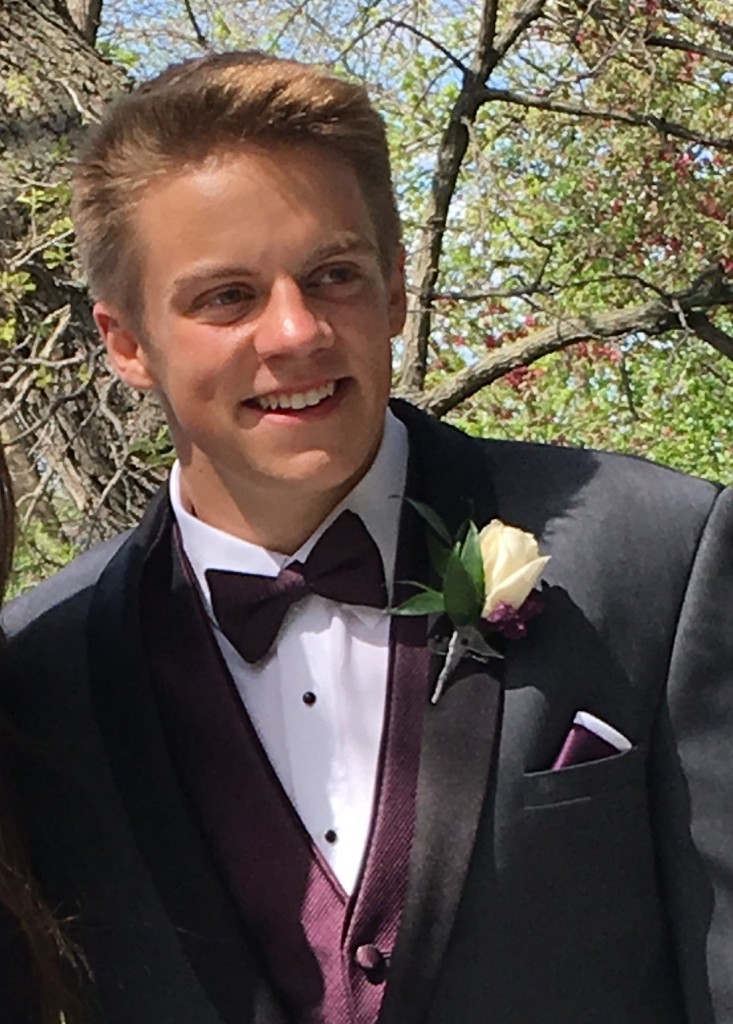 Sarne's Brady Hall roommate, first-year student Cade McSherry, said they became instant friends when they met.
"He's such a genuine guy," Sarne said in an article from The Newsroom. "He put a smile on everyone's face that he talked to."
Friends of Sarne began an online crowdfunding campaign for the medical, funeral and memorial costs his family will incur, adding: "Everyone will remember him for his personality that would lift everyone up and the smile that never stopped smiling no matter what the situation was."
The fundraiser has already reached almost $9,000.
The Duluth News Tribune said Sarne died "from injuries suffered in a rollover crash on Interstate 35 near Midway Road." It was one of two fatal crashes on I-35 in the Northland that day.
According to The Newsroom, Sarne's visitation is scheduled for 5-9 p.m. Friday at Bradshaw Celebration of Life Center, 4600 Greenhaven Drive, White Bear Lake, and his memorial service is scheduled for 11 a.m. Saturday at St. Mark's Lutheran Church, 2499 Helen Street N, St. Paul, with visitation beginning at 9:30 a.m.