Grammy Award-winning artist John Legend will speak and give a short performance at St. Thomas this April as part of the University Lectures Committee lecture series.
Legend will speak at 7 p.m. April 8, in the O'Shaughnessy Educational Center auditorium about his life and career, and about making a positive impact in the world, said senior Leah Froehling, University Lectures Committee chair. After his lecture, Legend will perform three songs following a question-and-answer segment, Froehling said.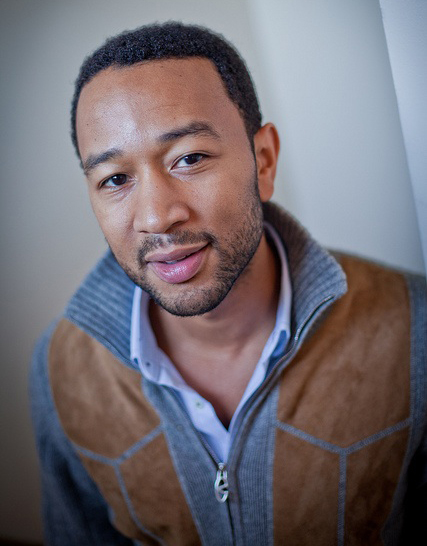 "We are very excited to have John Legend on campus," Froehling said. "He will be a very dynamic speaker [who] appeals to a wide range of students, especially with [his] mix of performance and speaking."
Some students, such as sophomore Quinn Wrenholt, agreed with Froehling.
"Absolutely, [I'm] a big John Legend fan," he said. "I would be interested to hear him speak, too, just because he seems like the kind of guy [who] has good ideas. He's in a powerful position as a celebrity."
The event will be free to the St. Thomas community, Froehling said, and a valid St. Thomas ID is required. Ticket information will be announced closer to the event date, she said.
Legend is the founder of the "Show Me Campaign," a nonprofit organization created to fight poverty. The organization promotes education reform in the United States and partners with Millenium Promise, an international nonprofit, to provide resources in Africa to help end poverty.
Legend has released three solo albums since 2004. His collaboration album with hip-hop group "The Roots" won three Grammys this year, including best R&B album.
Junior Mike Truso said he will attend the lecture.
"It's always interesting to hear what performers are up to in their political lives," he said.
Junior Alex West said he might attend despite not being a fan.
"I'd be more interested in the talk than the playing," he said.
Jacqueline Destache and Brian Woitte contributed to this report.
Miles Trump can be reached at mttaylorjohn@stthomas.edu.