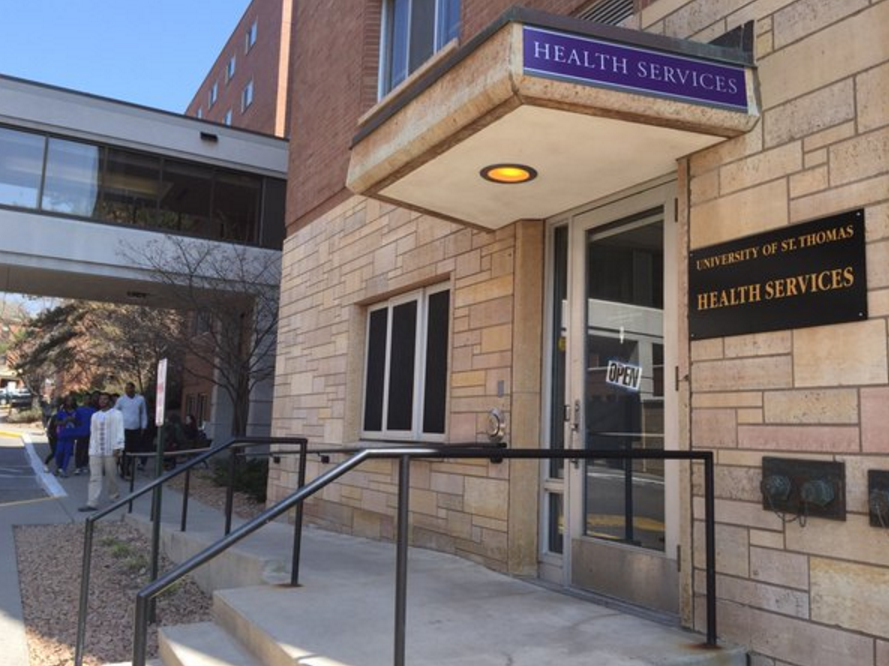 Minnesota is in the midst of the largest outbreak of multi-drug resistant tuberculosis in the country.
Tuberculosis is a common disease across the world and is treatable in most cases. However, the multi-drug resistant strain needs to be treated with much harsher and more expensive medication. It also takes three times as long to treat.
It costs $17,000 to treat a normal case of tuberculosis and $134,000 to treat the multi-drug resistant version, according to Kris Ehresmann, director of infectious disease epidemiology, prevention and control for the Minnesota Department of Health.
"We have 160 cases of tuberculosis every year in Minnesota that we're following up on, but we tend not to see much multi-drug resistant disease, thankfully," Ehresmann said. "Our average is zero to one (cases) a year… in 2016, we had nine cases of multi-drug resistant disease that we identified. That obviously got our attention. Now in 2017 we've added to that eight more cases so we have 17 total cases of multi-drug resistant disease."
According to the Mayo Clinic's website, symptoms of tuberculosis include "coughing that lasts three or more weeks, coughing up blood, chest pain or pain with breathing or coughing, unintentional weight loss, fatigue, fever, night sweats, chills and loss of appetite."
As of right now, the majority of the cases are in Hmong senior citizens.
"It's not a concern for college students in terms of acquiring disease, but yes, it has the potential to be a problem for more than just the elder population and that's why we're following it so closely," Ehresmann said.
Madonna McDermott, St. Thomas' executive director for health and wellness, has worked at the university for the past 16 years, but she has only seen a few cases of standard tuberculosis in her career here. She has never seen multi-drug resistant tuberculosis on campus.
Versions of strep throat and urinary tract infections are becoming multi-drug resistant as well, and McDermott foresees more diseases heading in that direction.
"Fortunately, we still have different families of antibiotics that you can use, but if you keep on switching and using different families of antibiotics it might increase the chances of multi-drug resistance," McDermott said.
McDermott is less worried about tuberculosis coming to campus than other infectious diseases. Chlamydia is currently on the rise in Minnesota. The Minnesota Department of Health's STD Annual Data Release for 2016 reports the rate for chlamydia increased by 71 percent between 2006 and 2016.
"When I think about infectious diseases, certainly chlamydia is one of those and the incidence for that is skyrocketing," McDermott said. "We're really doing a lot more push on sexual health in terms of making sure that if folks are sexually active that they get tested, because that incidence is much higher."
If you are exhibiting any symptoms of tuberculosis, contact St. Thomas health services at 651-962-6750 or healthservices@stthomas.edu.
Solveig Rennan can be reached at renn6664@stthomas.edu.