Sophomore Amanda McNaughton received this year's Phillips scholarship to work on a project called "Skills for School," a school preparatory program for children at East Metro Place.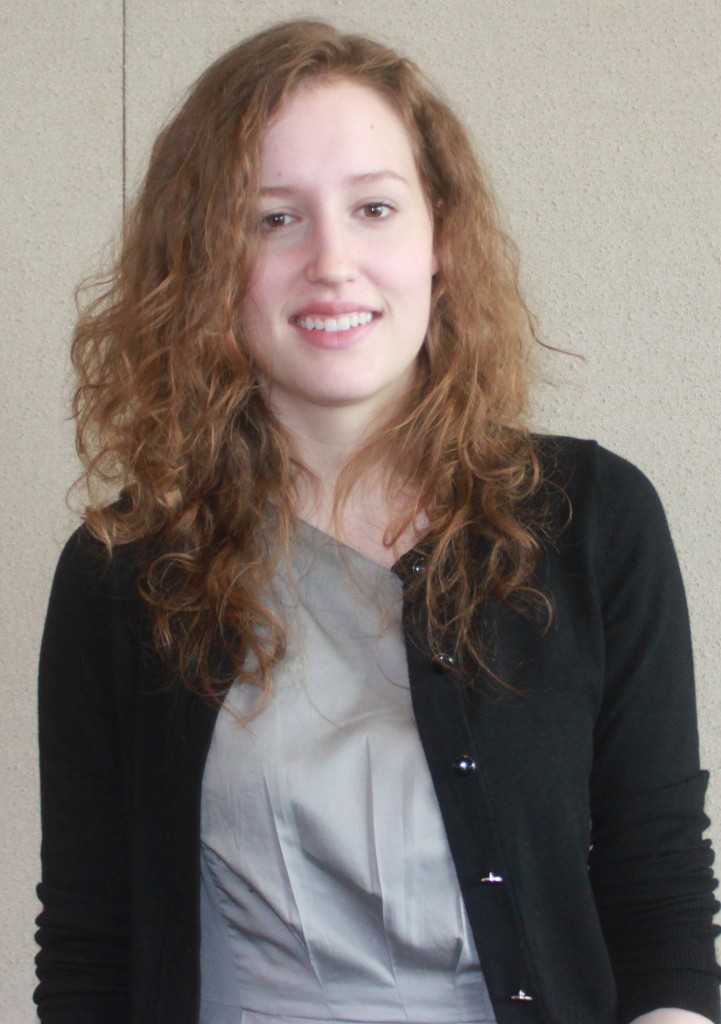 "I will be working with 3- to 5-year-olds and just trying to prepare them for kindergarten and preschool," McNaughton said. "Also with their mothers to help them with their children's transition into school, what it's like to have homework and how they can help their child succeed."
East Metro is an organization that helps prevent and end homelessness for families with children through housing, resources and opportunity.
The Phillips scholarship is administered through the Minnesota Private College Fund and is awarded to six students each year. The 16 Minnesota private colleges each nominate one sophomore who will compete. The students who receive the scholarship are then given an opportunity to propose and start a summer service program.
"This year it's a $16,400 scholarship to be spread amongst their junior and senior years and then money over the summer for them to implement their service project," said Meghan Allen Eliason, director of the Center for Intercultural Learning and Engagement.
"It can be anything they dream up," she said. "Just a way that they are looking to get involved in the community and where they see a need and they can be creative."
McNaughton said she designed the "Skills for School" program because she thought there was a special need for it.
"They don't have programming for 3- to 5-year-old children," she said. "It's the kids [who] are already in school, so I thought, why not try to work with the children who aren't in school yet and just have them learning over the summer?"
McNaughton said she's excited to see the children learn, and she will begin her program in the summer of 2012.
Project HOPE
Last year St. Thomas junior Bryant Ortega received a Phillips scholarship, and he presented his project at the Scholars Program annual spring luncheon Friday afternoon at St. Catherine University.
His project is called "Project HOPE – Health Offers People Enlightenment." The mission of Project HOPE is to create an environment for school-aged children and their families that encourages healthy choices and increased physical activity. It focuses on the family structure to help promote healthy choices in children's lives.
Ortega partnered with Project for Pride in Living, a non-profit organization that works with low-income individuals and families to achieve greater self-sufficiency through housing, employment training, support services and education.
He said he noticed an unhealthy living trend while living in Los Angeles, and when he came to St. Thomas for college, he wanted to try the program in the Twin Cities area.
"I really wanted to push it up here because I saw that pattern and that trend in Minneapolis and the community there," he said. "I really felt like I could connect with [these] youth and connect with these families with similar backgrounds as myself."
His program will begin in June at Bethlehem Center in Minneapolis.
Tarkor Zehn can be reached at zehn0241@stthomas.edu.