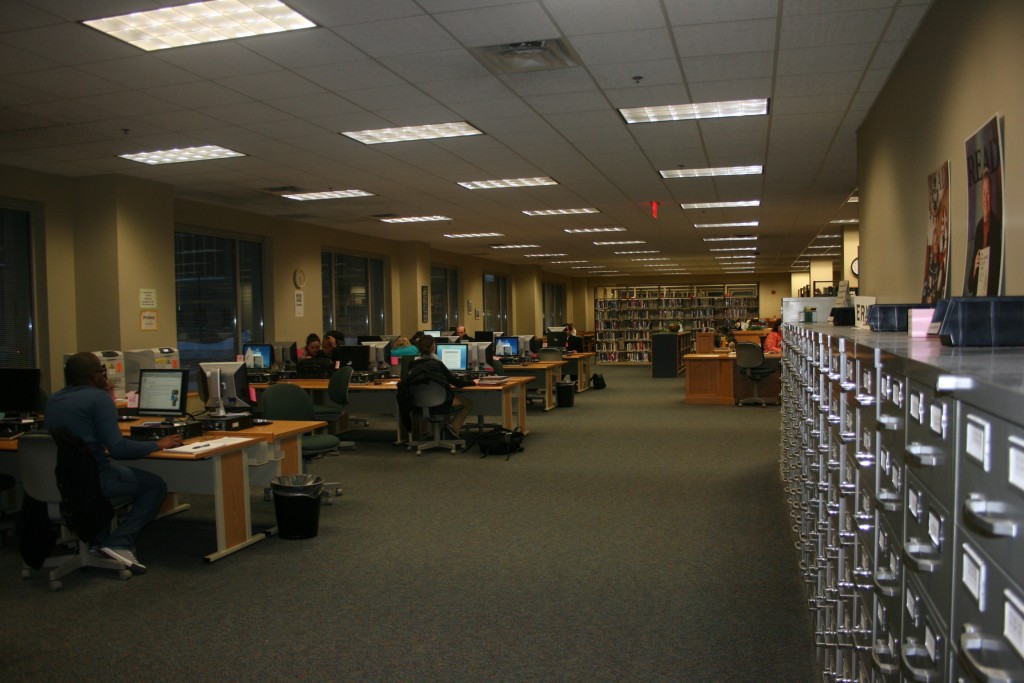 Plans for downsizing the Keffer Library at St. Thomas' Minneapolis campus are underway, and the consolidation has some students concerned.
The Keffer Library is housed primarily on the first floor of Opus Hall, with additional materials on a smaller second floor. The plan is to move the library from the first floor and relocate it to the second floor one year from now.
The move will make room for the Interprofessional Center for Counseling and Legal Services on the first floor. The IPC is currently located near the Minneapolis campus in a leased space.
Jason Johnson, a full-time MBA student, said he is skeptical about the move.
"It seems unbelievable that they're going to fit everything on the second floor," he said.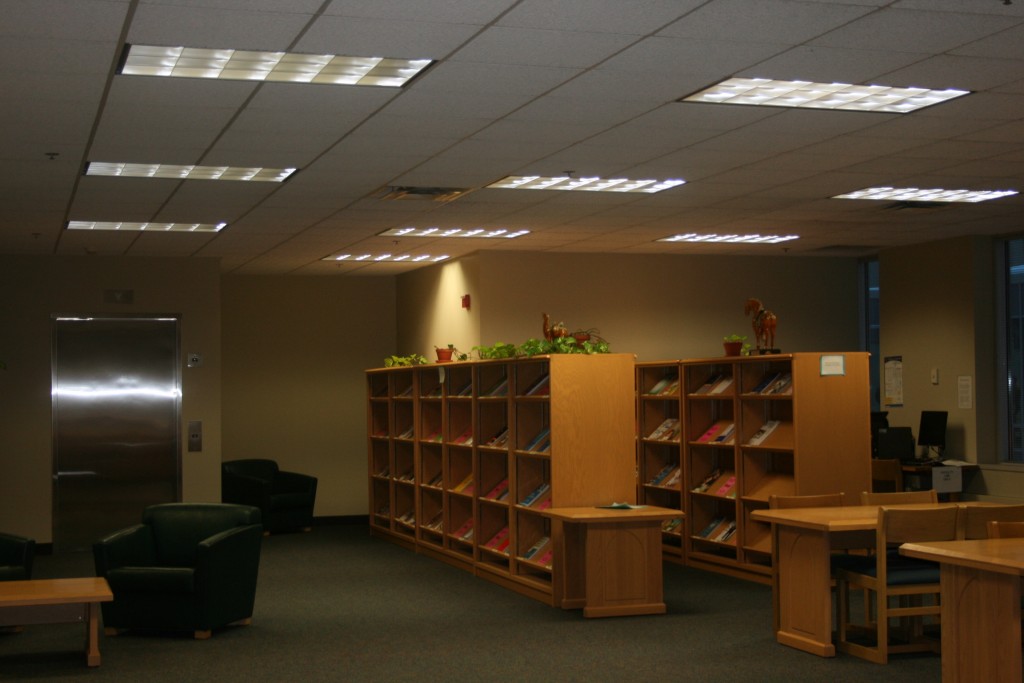 The first floor houses book shelves, a large computer lab and a children's storybook area. The Keffer Library materials will move to the O'Shaughnessy-Frey Library on the St. Paul campus, and the Keffer Library will install compact shelving for the smaller space.
Christina Milanowski, a master's student, said the location of the library is very convenient and she is uneasy about the change.
"I would be concerned because I do rely on free Internet and printing before class," Milanowski said.
While many library materials are online and will be easy to move, some resources could be difficult to relocate.
"We have a curriculum section that supports teacher education, and those materials are not online," Andrea Koeppe, Keffer librarian, said. "They are the kinds of materials teachers use to learn how to prep for classes, and that's a very unique collection."
Three computer labs on the first floor of Keffer will move, but the new location is not decided.
"We've been given the time frame of about a year," Koeppe said. "The move will probably take close to six months." In addition to the move, both the first and second floor will need to be remodeled, she said.
"We will do whatever it takes to make this happen," Janice Kragness, a research guide at Keffer, said.
Floor plans are still ongoing and administrators said they want the move to work out in the best interest of all involved.
"Appropriate people continue to work out the logistics of what is planned so that no library services are eliminated," said Linda Halverson, associate vice president for administration.
Lizzy Schmitt can be reached at schm9587@stthomas.edu.