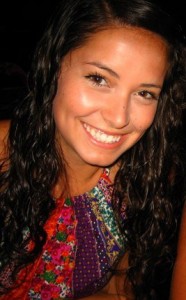 Lindsay Schwab, history major
Schwab is from Greenfield, Wis. She is an apartment coordinator for the 2151 Grand Ave. apartments, student attendant at the Luann Dummer Center for Women, history department tutor and a member on the University Advocates for Women and Equality Advisory Board.
In 2010, Schwab was named the Midwest Affiliation of College and University Residence Hall Programmer of the Year. She also received the Kenneth A. Patterson Award in 2010.
Schwab said an interesting fact about herself is that "I have never been stung by a bee or broken a single bone in my body." As a freshman, she wishes she had known "my mom was always right."
Schwab plans on attending law school in the Twin Cities after graduation.