The cost of gas is enough to give anyone a headache, but some St. Thomas students can be heard complaining about another expense related to their vehicle.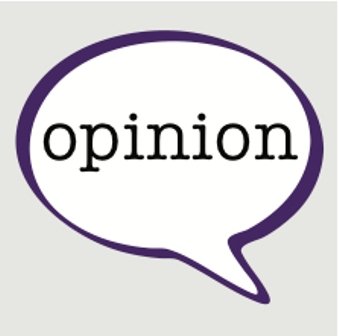 Parking prices at St. Thomas are not popular among students. The cost of parking varies depending on if you are a commuter or a resident. For a commuter pass, a student pays $250 a year. Residents have an even higher price to pay than commuters. Upperclassmen pay $450 a semester, and freshmen pay $1,080 for the year.
I don't like paying hundreds of dollars for a parking permit each year, but I just accepted it and assumed St. Thomas' prices reflected the parking prices of other universities.
A few weeks ago, I read a post on Facebook from my friend, who attends the regional campus of Indiana University, about how ridiculous the parking permit prices were at her school: only $24 a semester.
St. Thomas students would be thrilled to pay only $48 a year for a parking permit.
Students at most other local universities are luckier than St. Thomas students when it comes to parking permit prices. Only one university out of six schools had higher prices.
I think St. Thomas' prices need to be lowered.
The University of Minnesota's parking permits cost more than at St. Thomas. U of M students have to pay $65.50 a month to park in the lots. The price increases to $97.25 a month, if a students prefers ramp parking. U of M garage parking is the highest with $127.25 per month.
However, the other five schools: St. Catherine University, Hamline University, Bethel University, Macalester College and Concordia University-St. Paul, have significantly lower parking permit prices.
St. Catherine University offers its commuter students parking permits for only $90 a year, and resident students are only required to pay $190 a year for a permit.
Hamline University's students, both commuters and residents, only have to pay $150 for a parking permit for the school year. Bethel University offers its year long parking permit for $150 as well.
The students at Macalester College and Concordia University-St. Paul do not have to worry about any of these parking issues. Their permits are absolutely free.
I do not think there is any reason for St. Thomas to charge as much as they do for the permits. I agree that the university should require permits, because it would be impossible for any commuters or residents to find parking if permits weren't required, but I think the price is too high. If other universities are able to charge lower prices, then St. Thomas should be able to do the same.
Editor's note: Public Safety Parking Services was contacted multiple times for comment but did not return calls by deadline.
Olivia Detweiler can be reached at detw5520@stthomas.edu