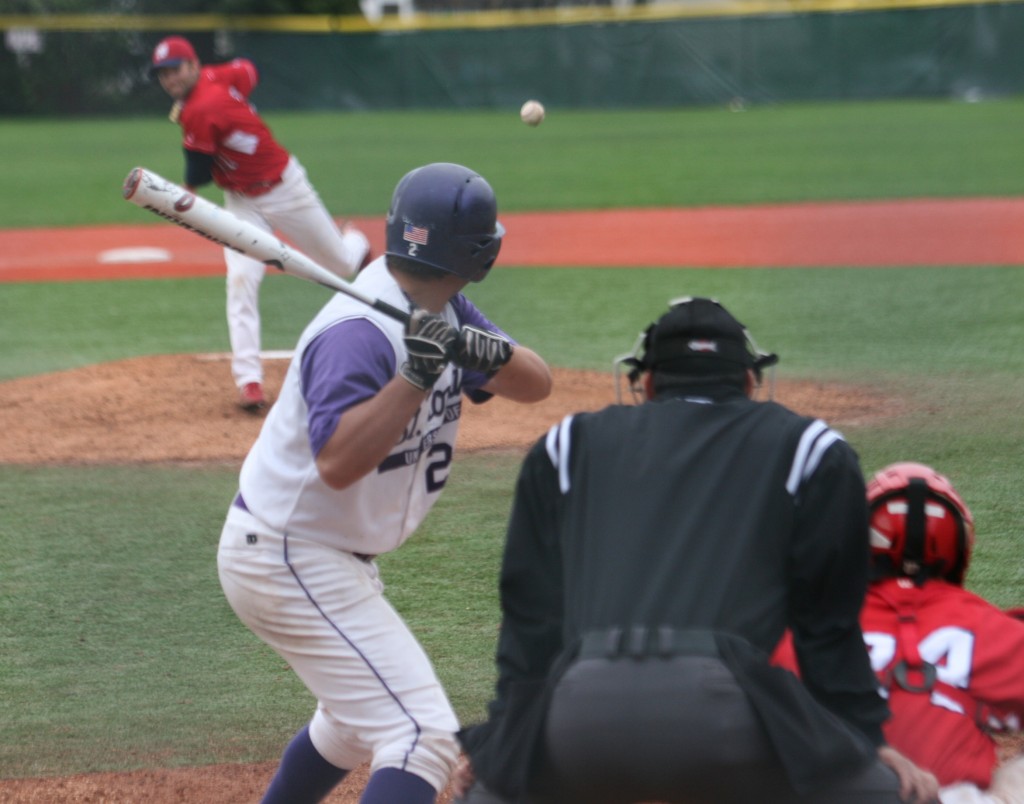 The St. Thomas baseball team clinched a share of the MIAC conference title Sunday afternoon after picking up two big wins at home in a doubleheader against St. Mary's.
St. Thomas won the opener 11-4 and continued the momentum with a 9-5 win in the second game. It's the Tommies' ninth consecutive conference championship, and the team earned the No. 1 seed in the MIAC conference tournament.
In the first game, the Tommies got things going in the third inning when senior Drew Cremisino hit a two-run home run to give the team an early 3-0 lead.
St. Mary's came back strong in the fourth inning, tying the score at 3-3.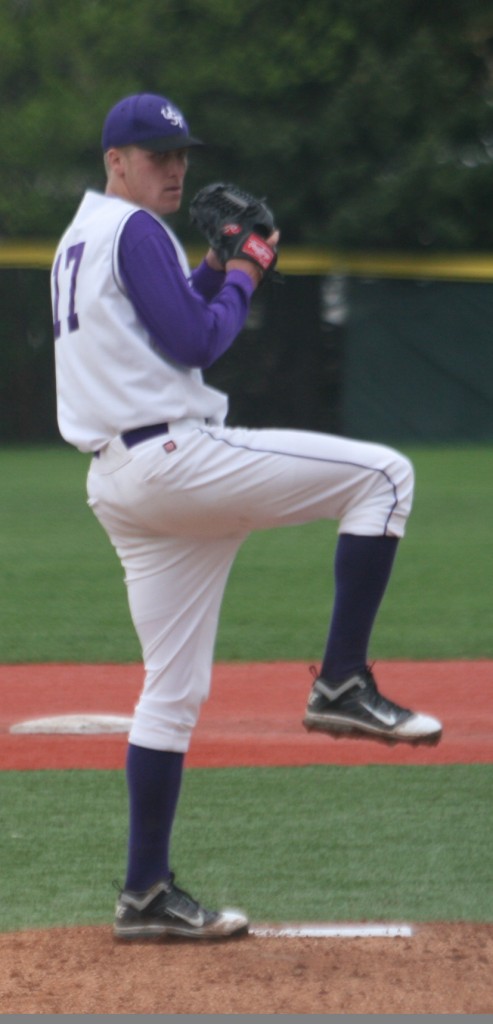 In the sixth inning, St. Thomas broke the game open with an eight-run inning. Freshman catcher J.D. Dorgan hit two home runs and finished the game 5-for-7 from the plate.
Junior Bryce Gapinski helped get the win for the Tommies after a strong showing in relief.
"We played a little better in the first one than the second one," said senior J.B. Korte. "I think the bad conditions helped us a little bit. The second game, we got up and got a little relaxed at the end there."
Game two: Reichart's early blast lifts Tommies
Freshman Nick Reichart's first career home run was a grand slam, giving the Tommies a 4-0 lead in the first inning.
Gapinski struck out five batters in the last three innings for his second win of the day.
The Tommies will face fourth seed St. John's Friday afternoon.
"St. Johns will be the game to watch," senior Kris Edwards said. "They'll bring it, and we'll see what happens."
Coach Chris Olean said the players still have some things to work on before Friday's big game.
"We got to focus on our defense a little bit, and work on some of the small things," he said.
If Macalester beats Concordia-Moorhead during a makeup game Tuesday, St. Thomas and Macalester will share the conference title. If Macalester loses, St. Thomas will be the only team with the title. The Tommies play at 4 p.m. Tuesday against Northwestern.
Tarkor Zehn can be reached at zehn0241@stthomas.edu.