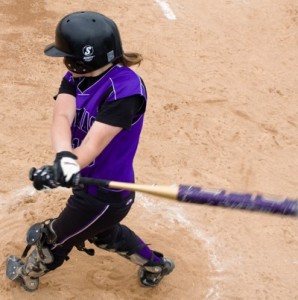 Linfield ended the St. Thomas softball team's season Sunday.
Linfield's two home runs powered the team past the Tommies (40-8) for a 3-1 win in the NCAA softball regional title game in Indianola, Iowa. Linfield (38-5) moves onto next week's College World Series.
St. Thomas went 6-2 in the postseason but the two losses came by way of Linfield.
The 2010 Tommies gave the program its seventh-consecutive 40-win season.