Mari Ann Graham, professor in the graduate program for the school of social work, has been appointed the university's director of diversity, filling a position that has been vacant for a year and a half.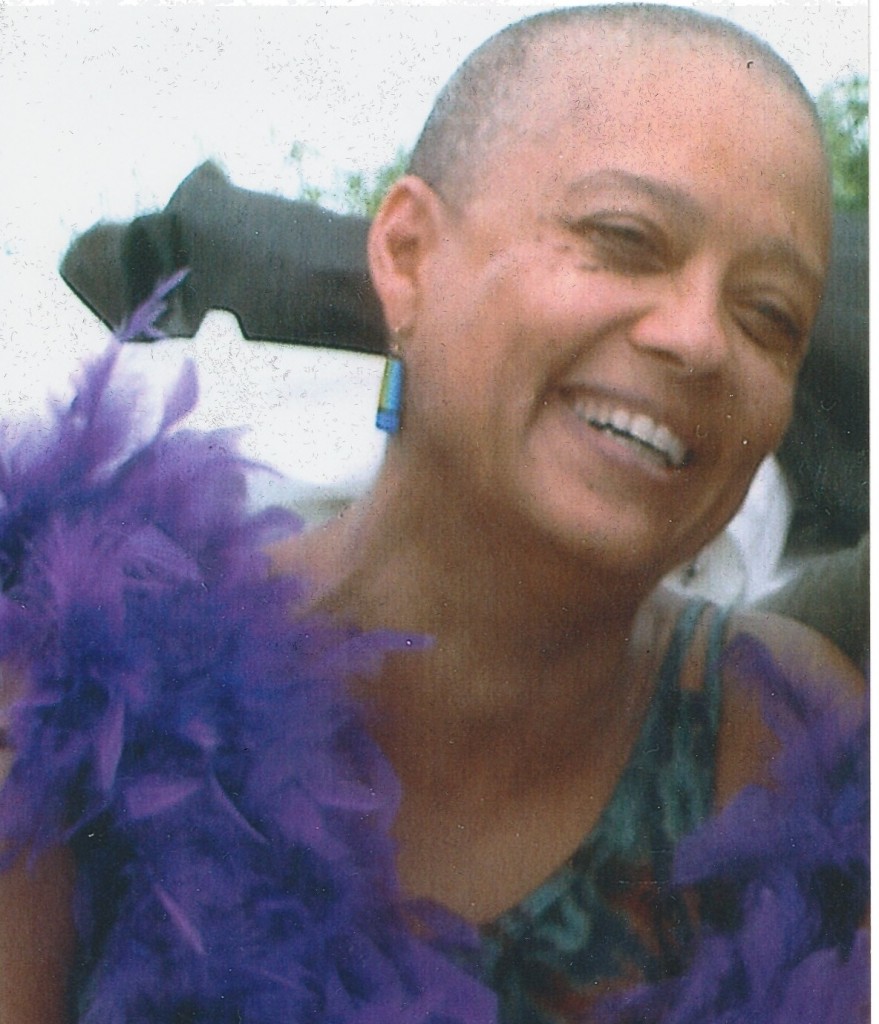 "What I hope students know is that there is someone in the position now to listen to their concerns relative to diversity," Graham said. "There's only so much one can do, but my intention is to get a sense from students and faculty and staff what are the issues that we need to deal with and to get some sense from students about what they'd like to see done."
Graham will meet with groups such as the Affirmative Action Committee and the University Diversity Advisory Council. She said she hopes to engage more student groups as well.
"I will work in as much as this part-time appointment will afford me, given that I'm also going to be doing the same thing with faculty and staff groups," Graham said.
Graham said the appointment is temporary.
"Hopefully by the end of the semester, we'll be in a better position to recommend to the university some direction," Graham said. "That includes whether this position should remain part time."
The post is a part-time position, so Graham will continue teaching in the school of social work. Some faculty members said they are excited Graham will be filling the position that has been vacant for so long.
"I'm thrilled that Dr. Graham has stepped up," said Sister Sharon Howell, associate dean of students. "Because of her expertise, she'll really be able to give us some insights."
Denise Dieffenbach, director of multicultural student services, agreed.
"Having someone in a position to help us realize we're better because of our diversity, it makes us stronger," Dieffenbach said.
Graham came to St. Thomas in 1993. She received her masters in social work from the University of Nebraska and her Ph.D. from the Mandel School of Social Sciences at Case Western Reserve University in Cleveland.
In the past she has done social work involving substance abuse, family counseling, domestic violence and diversity in the workplace. She is a consociate member of the Sisters of St. Joseph and she also has worked with them on diversity training.
"I know that becoming more welcoming and responsive to various populations of students continues to be something St. Thomas wants to do, and I believe that that desire is sincere," Graham said.
She said she would like to focus more on what happens after students arrive at the university.
"We often want diversity and that's our intention, but we often don't think about what that means," Graham said. "We think that our job is over when the student gets here, but I would say our job has only begun. What are we really doing once we manage to get diversity?"
Graham said she is most proud of being an engaging teacher who takes teaching seriously.
"Education isn't about learning facts and getting a degree. It's really about getting something inside and taking it out into the world to make the world a better place," Graham said.
Tom Graves can be reached at grav5886@stthomas.edu.