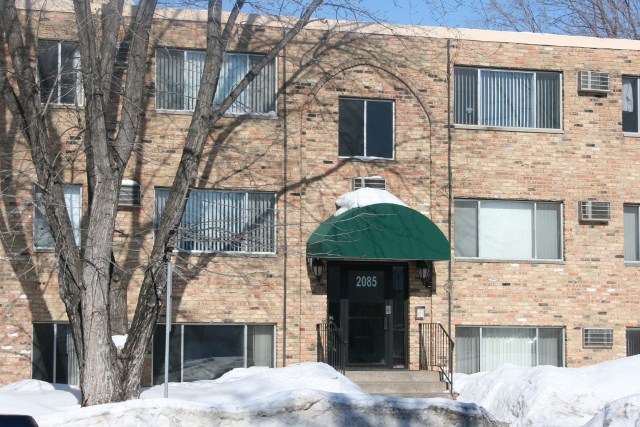 Although these rumors are circulating, Director of Residence Life Bryan Helminiak said that on-campus housing is only at 94 percent capacity for spring 2012.
Sophomore Steven Gitzen, an Ireland Hall resident, said that he did not make the cutoff for the sophomore apartment selection and had to live in the dorms.
"I tried to get into the sophomore apartments on Grand, but that didn't work out lottery-wise," Gitzen said.
Mark Dienhart, St. Thomas chief operating officer, acknowledged that situations like Glitzen's happen but stressed the university's financial interests.
"Could everyone be accommodated (on-campus) where they wanted to? I'm sure not. But if we built another residence hall, we might be faced with 500 empty beds. That would be a waste of money," Dienhart said.
With the additions of the Anderson Student Center and the Anderson Athletic and Recreation Complex, Dienhart said that students may be motivated to stay on campus for programming, food, events and to work out. He also said that the university has consistently seen less than 50 percent of its students living on campus.
"If we're going to do something in terms of Residence Life, it would probably be to try to either replace or upgrade the older structures we have," Dienhart said.
Some of the university's offices located in buildings on Summit, Cleveland, Grand and Cretin avenues could be moved into the Murray-Herrick Campus Center. This move would create space for the possibility of what Dienhart called a "residential village made up of individual apartment buildings that could be added to incrementally."
St. Thomas will be considering other high priorities such as additions to the Frey Science and Engineering Center and a new fine arts building for its next capitol campaign, which Dienhart said may launch in five or more years.
Heidi Enninga can be reached at enni5264@stthomas.edu.